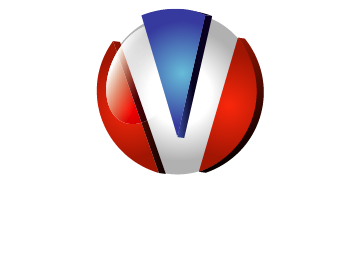 121-123 Campbell St Swan Hill
Ph: 03 5032 5468
At Voyage Fitness our aim is to provide a welcoming and motivating environment , where all members of the community can join us on the journey towards a healthier and happier lifestyle.

Do you have a commercial project in mind?
Are demolition works required as part of your development?
Are you considering building a new home or renovating your house?
Would you like to work with a builder who places importance on attention to detail and has a strong commitment to delivering a high quality product?
We're award winning builders, registered in Victoria & NSW with a wealth of knowledge & industry experience.
Contact Hugh Foott Construction to discuss your next project today.
m. 0407 331 930
The Beauty Spot is centrally located in the heart of Swan Hill.
Operating for over 8 years, this tranquil salon offers the latest professional treatments and take-home products to achieve outstanding results.
Christine and the team have a combined 20 years experience and continue to research and attend training to bring Swan Hill the best the beauty industry has to offer.
SHOP ONLINE
BOOK ONLINE
AfterPay available
(03)50332080
34 McCallum Street
Swan Hill, VIC 3585
www.thebeautyspotsh.com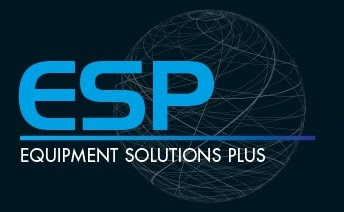 Is your club or organisation looking to improve your resources? Are you interested in applying for grant funding? Would your committee benefit from some assistance to do so? ESP CAN HELP!!
We specialise in:
– Sourcing and securing grant funding
– Sporting equipment supply
– Masterplans
– Facility upgrades
– Project management
Contact us today to find out how we can assist with a FREE consultation 0408 315 807 or 0409 052 745 OR Email:
stuart@equipmentsolutionsplus.com
emily@equipmentsolutionsplus.com
Check us out on Facebook

The Guardian 54 McCallum Street, Swan Hill Phone (03) 5032 2161
www.theguardian.com.au
The Guardian Swan Hill is a proud local, supporting the Swan Hill Region since 1888. The Guardian publishes every Monday, Wednesday & Thursday delivering stories from all around the region including Swan Hill, Balranald, Wakool & Gannawarra shires. The Guardian is a family operated businesses and we proudly employ 25 local people though all departments of the business.